Mold Removal Experts
Call us today for a free consultation.
Mold Inspection and Removal Service Areas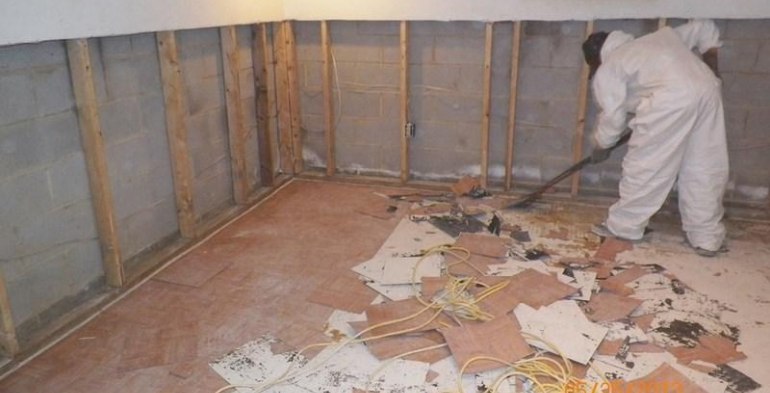 H&H Environmental Construction and Consulting has been in business since 2005 and maintains the highest standards of project management and workmanship.
We staff our projects with a supervisor and a team of the most experienced tradesmen in mold detection and abatement. Our clients receive the finest quality workmanship and the most cost effective performance available, in keeping with their highest expectations and ours.
Whether the project is large or small, we develop a carefully coordinated strategy of mold detection and abatement that meets all project needs.
We provide written, fully transferable warranty on all jobs. In addition to personal checks, we accept all major credit cards.
Fully insured, we provide mold inspection and clean up services to the following states and counties:
Albany | Bronx | Columbia | Delaware | Dutchess | Greene | Montgomery | Orange | Putnam | Queens | Rensselaer | Rockland | Saratoga | Schenectady | Schoharie | Sullivan | Ulster | Westchester and Manhattan
Bergen | Hudson | Union | Passaic | Essex | Morris | Somerset
From the smallest one family home to a condominium complex, our warranted process will continue to provide the ultimate safeguard against mold contamination.
Call 888-250-6653 today for a free consultation.