Mold Removal Experts
Call us today for a free consultation.
The H&H Environmental Warranty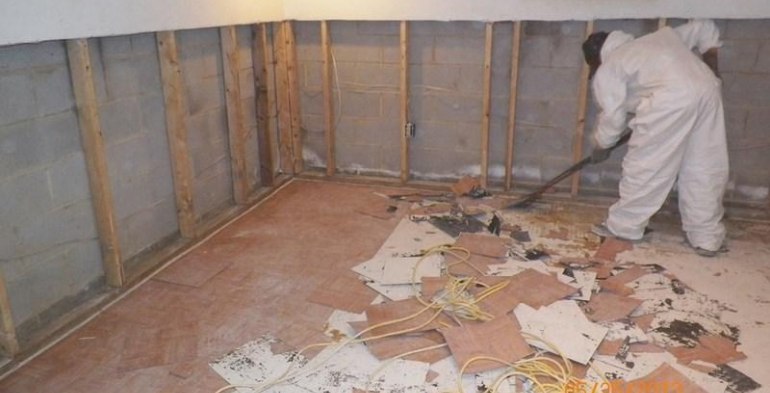 The Best Mold Removal Guarantee in the Industry
H&H Environmental Construction and Consulting Inc is spearheading the industry by offering customers a written warranty of up to 30 years.
"This is not a common practice by remediation companies," said Kevin Hinchey President/CEO of H&H. "The goal is to hold mold remediation companies accountable for their services by offering something very few other companies are willing to: a warrantee."
Although long established as a watchdog for all environmental issues, the H&H Environmental Construction and Consulting family has taken the health and safety of micro-environmental issues to new heights.
H&H Environmental has already proven to be one of the leading environmental specialty companies, and has been included in mold removal projects for commercial developers like The Trump Organization, as well as the average homeowner.
According to Hinchey: "Many times a company will make recommendations or do work and, in the end, the product is not what they said it would be. Our company guarantees this will not be the case when we leave, and all our products, procedures and warranties are supported by third party independent laboratories.""
This Documentation Is Essential For Real Estate Transactions
Most sellers check their homes for any major repairs necessary to obtain a sale of the property, but usually mold is not something they looked for. Home Inspectors will point out potential mold problems that need to be addressed.
This report can potentially be a deal breaker If not addressed by a professional with the ability to warranty their remediation work.
H&H Environmental can remediate the mold problem and give a transferable written warranty for the new homeowner. This documentation is essential for the banks to fund home loans.
Call us today at 888-250-6653 for more information.