Mold Removal Experts
Call us today for a free consultation.
Schenectady County Mold Removal, Inspection and Remediation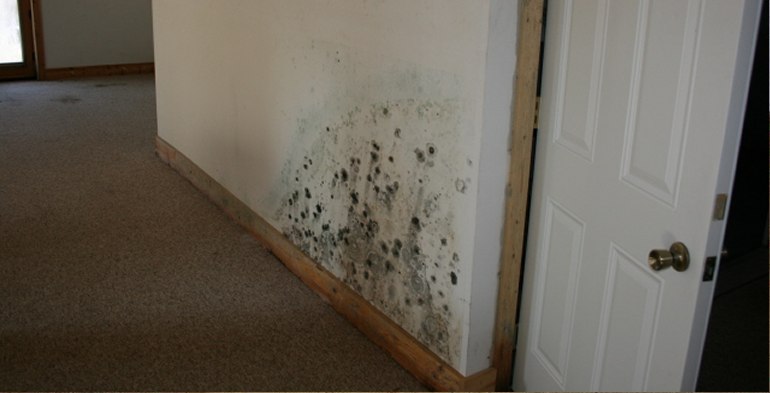 A leader in attic and basement mold removal, H&H Environmental utilizes state-of-the-art mold sampling equipment. Our professionals are all highly trained experts in mold detection and removal. Having completed over 7000 local mold inspections and more than 1700 mold remediation jobs, our professional staff is experienced in handling projects ranging from small residential homes to corporate, commercial and industrial facilities.
Mold Removal in Schenectady County, New York
Mold removal from flood damage
Indoor air quality testing needed with home sale purchases
H&H Environmental Provides:
Free consultations
Complete Schenectady County mold inspection and reports
Schenectady County mold testing and mildew tests
Schenectady County mold removal, remediation / abatement
Mold treatment to prevent future mold and mildew growth
Direct billing to your insurance company
Written, fully transferable warranty on all jobs
We keep up-to-date information on industry standards and regulations, use top-of-the-line, environmentally friendly products, and we provide the best guarantees and warranties in the industry.
Our mold remediation products are environmentally friendly, and very green.
Serving the Following Municipalities in Schenectady County, NY
Alplaus | Delanson | Duane Lake | Duanesburg | East Glenville | Glenville | Mariaville Lake | Niskayuna | Niskayuna | Pattersonville | Rotterdam Junction | Princetown | Rotterdam | Schenectady | Scotia
Serving the following zip codes:
12008 | 12053 | 12056 | 12137 | 12141 | 12148 | 12150 | 12301 | 12302 | 12303 | 12304 | 12305 | 12306 | 12307 | 12308 | 12309 | 12325 | 12345
From the smallest one family home to a condominium complex, our warranted process will continue to provide the ultimate safeguard for families and homes in NY.
Call 888-250-6653 today for a free consultation.