Water Removal Experts
Call us today for a free consultation.
Flood Water Removal Services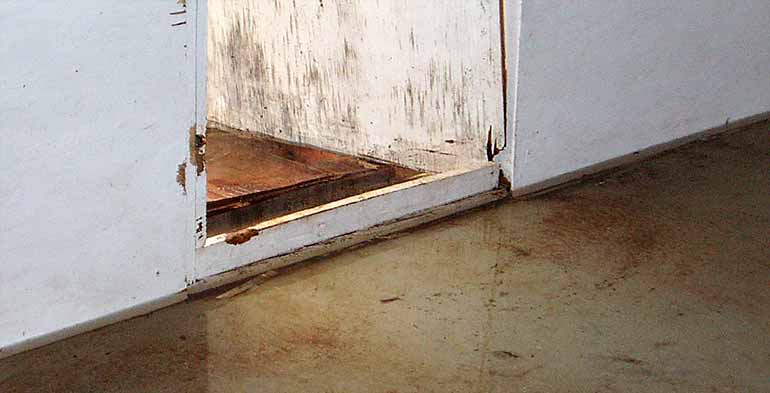 No matter where you live, a water accident or flood is a devastating, overwhelming experience. Let us get the flood water out and get your home on its way to complete restoration. Our professional and certified response team is experienced in handling water damage, mold remediation and flood water disaster recovery in NY, NJ, PA, CT and MA.
From a broken plumbing line to a burst pipe in the basement to a leaking roof causing damage to your attic and walls, the professionals of H&H Environmental use the newest up-to-date equipment to extract the water and get you back to normal – FAST!
Fully insured, we serve areas in New York, New Jersey, Connecticut, Massachusetts and Pennsylvania.
24 Hour Water Emergency Water Extraction Services
Comprehensive Water Damage Assessment
Flood Water Damage / Flood Water Extraction
Water Extraction, Drying, and Dehumidifying
Basement Water Extraction
Wet or Flooded Basement and Crawl Space Cleanup
Structural and Content Decontamination
Frozen Pipe Damage Repair
Carpet Removal & Restoration
Complete Structural Drying, including Wall Dry Out
Full disinfection & Sanitization Treatment
Remediation and Removal of Mold
We provide water extraction and flood water remediation services to the following states and location:
New York: Albany County, Bronx County, Columbia County, Delaware County, Dutchess County, Greene County, Montgomery County, Orange County, Putnam County, Queens County, Rensselaer County, Rockland County, Saratoga County, Schenectady County, Schoharie County, Sullivan County, Ulster County, Westchester
It's important to have a reliable water removal and extraction contractor that you can count on. We offer direct billing to your insurance company.
Call us NOW at 888-250-6653 for immediate service.