Water Removal Experts
Call us today for a free consultation.
Delaware County Flood Water Removal Services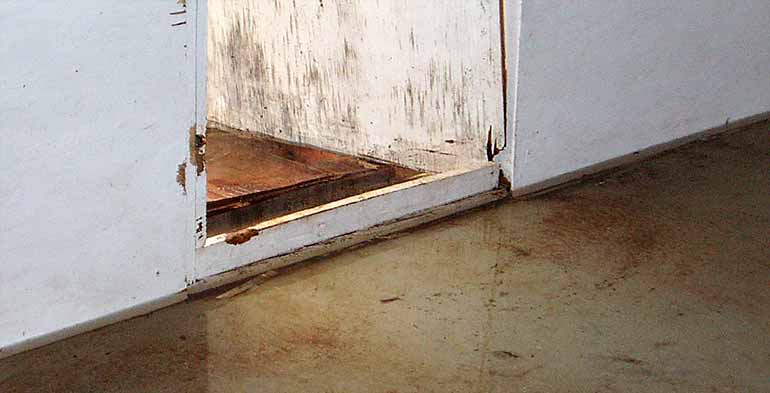 Call 888-250-6653 for service.
A flood is a devastating, overwhelming experience. Let us get the water out and get your home on its way to restoration. Our professional and certified response teams are experienced in handling water damage restoration, mold remediation and flood disaster recovery in Delaware County.
Flooding and flood water damage is insidious. From a burst pipe in the basement to a leaking roof causing damage to your attic and walls, H&H Environmental has the cleanup solution for you. We will pump or remove the water with proper care and use high-speed fans and other technology to safely and quickly dry your space out.
Providing Delaware County flood water removal and Delaware County flooding remediation services, including:
24 Hour Emergency Service
Comprehensive Water Damage Assessment
Delaware County Water Removal Services
Water Extraction, Drying, and Dehumidifying
Water Damage Restoration
Content and Structural Decontamination
Complete Structural Drying
Flooded Basement and Wet or Damp Crawl Space Cleanup
Broken Pipes or Frozen Pipe Repair
Wet Carpet Removal
Disinfection & Sanitization Treatment
Mold Remediation / Removal
Where the plumber finishes, we begin!
We keep up-to-date information on industry standards and regulations, use top-of-the-line, environmentally friendly products, and we provide the best guarantees and warranties in the industry.
Serving the Following Municipalities in Delaware County, NY:
Andes | Bovina | Colchester | Davenport | Delhi | Deposit | Franklin | Hamden | Hancock | Harpersfield | Kortright | Masonville | Meredith | Middletown | Roxbury | Sidney | Stamford | Tompkins | Walton | Fleischmanns | Franklin | Hancock | Hobart | Margaretville | Sidney | Stamford | Walton
In the case of an emergency or a local disaster, it's important to have a reliable company that you can count on. Cleanup crews will respond within 30 minutes.
Call us at 888-250-6653 for service.