Mold Removal Experts
Call us today for a free consultation.
MRSA Cleanup Services For Athletic Facilities and Locker Rooms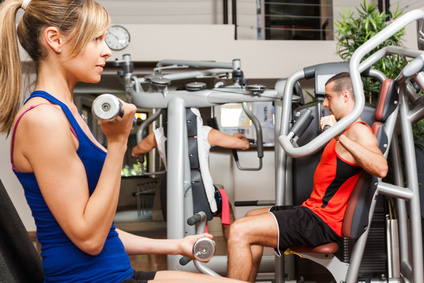 Fast and Confidential Cleanup and Disinfection
While outbreaks of MRSA and Staph infections in hospitals and medical facilities are well-documented, athletic facility operators are often complacent with the risks they face in providing clean environments to their players, staff and visitors.
How much business can be lost in the face of a biohazard?
Microorganisms are all over in locker rooms. Towels and sweaty clothes that can leave behind microorganisms on the surfaces they come in contact with. The warm, humid, and moist environment of locker rooms and gymnasiums are ideal for bacterial growth and reproduction. Even if a place looks clean, antibiotic-resistant MRSA (methicillin-resistant Staphylococcus aureus)
and Staph bacteria can spread.
How serious is the risk? The CDC rates the threat level posed by MRSA as "serious." They conclude that this bacteria is a serious concern and requires prompt and sustained action to ensure the problem does not grow."
Worried about the presence or spread of an infectious disease in your facility? We can provide MRSA and other disease testing quickly and confidentially. Call us at
888-250-6653.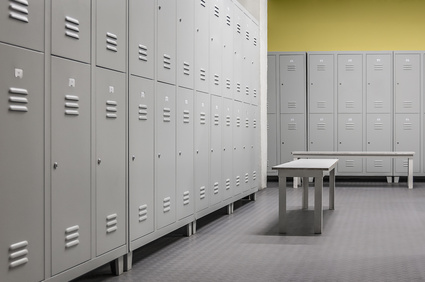 Research from the Center for Disease Control indicates that MRSA  and Staph are transmitted through bodily fluids and are spread easily when the 5 C's are present. They include Crowding, frequent skin-to-skin Contact, Compromised skin (i.e., wounds or abrasions), Contaminated items and surfaces, and lack of Cleanliness.
In places like locker rooms and gym facilities, the 5 Cs can be hard to control.
The CDC has specific guidelines for gyms and athletic facilities that are designed to reduce the chance of MRSA infection and promote proper hygiene.
These guidelines include: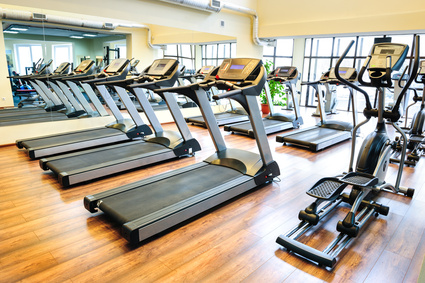 Athletic facilities such as locker rooms and school gymnasiums should always be kept clean.
Shared equipment that comes into direct skin contact should be cleaned and dried after each use. Helmets and other protective gear of athletes should be cleaned according to the equipment manufacturer's guidelines.
Cleaning procedures and schedules should be regularly reviewed with the janitorial/environmental service staff.
Cleaning procedures should focus on commonly touched surfaces and surfaces that regularly contact with people's bare skin.
Repair or dispose of equipment and furniture with damaged surfaces that cannot be properly cleaned.
Cleaning commonly touched surfaces and areas that come into direct contact
with skin, sweat, or blood is the best way to minimize potential disease contamination.
Not Just Cleanup, But Full Facility Decontamination

H&H Environmental Construction and Consulting will provide you with a testing, cleanup and sanitation plan tailored to your specific situation. We are well-trained
and we meet all EPA guidelines for the removal and disposal of infectious material.
Time is of the essence when a biohazard strikes athletic facilities. The risks of infectious diseases such as Bird Flu, Swine Flu, and staph infection require professional biohazard cleanup to fully eliminate the contaminants.
H&H Environmental uses use high-quality, EPA-registered disinfectants and sanitizers to clean surfaces. Our disinfectants are specifically rated to kill MRSA, CDIFF, STAPH and other contagious pathogens.
Extensive followup testing and verificaton ensures that cleanup is complete. ATP (adenosine triphosphate) surface tests help ensure that all surfaces are hygienically clean, guaranteeing a truly safe environment for athletes, visitors and staff.
Put our experience and skill to work for you. We provide medical cleaning and building sanitization services in NY, NJ, CT and MA.
To learn more about our testing, cleanup and decontamination services, call us at 888-250-6653.