8 Tips To Prevent Mold Growth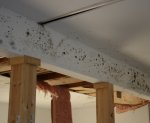 The best offense against mold infestation is a good defense. It's a lot easier to keep mold from growing in your home than it is to remediate the problem later. Mold spores can grow on just about anything, including carpet, wood, sheet rock and even paper products.
All mold needs to get a foothold is moisture, warmth and a food source. Unfortunately, you home can easily provide all of these conditions. Mold exposure can cause a number of health problems for occupants.
Here are some ways to help prevent mold spore growth in your home.Check your home plumbing and have any leaks repaired.
• Check your HVAC unit drip pan for water. Clean it, if necessary.
• Control the humidity level of your basement or lower floor with a dehumidifier.
• Insulate rooms and areas that are prone to high moisture content or humidity.
• Add new crawl space vents for proper ventilation, and regularly clean your existing ones.
• Make sure your clothes dryer vents to the outside of your home.
• Moisture or wet spots anywhere in your home should be cleaned up immediately. If water or moisture reoccurs, check for the source.
• Check the foundation of your home inside and out for cracks or other structural damage.
• Make sure your gutters are clear and deliver water far away from your home's foundation.
Some spores can be hidden, and they can be extremely dangerous when they are discovered. For homeowners who choose to remove mold themselves, there exists significant and potentially serious risks. For example, wallpaper or sheet rock removal can release a large amount of mold spores. When attempting to remove mold without following the proper safety guidelines, it can lead to mold spores spreading to other areas of the home.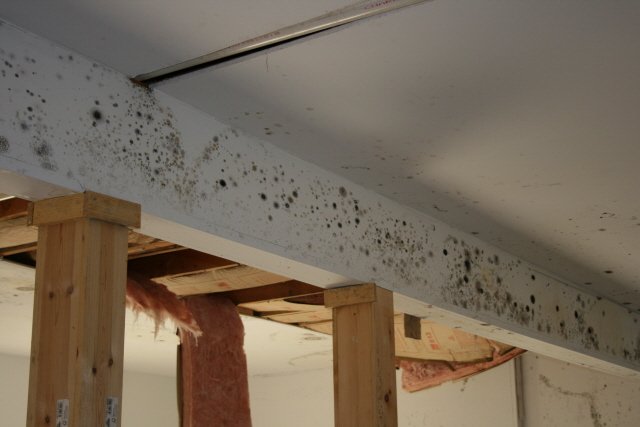 If you suspect you have a mold problem, it's best to have it tested to determine the severity of the problem and your options for remediation.
But again, prevention is your best defense!
H&H Environmental Construction and Consulting provides mold testing and removal services in New York, New York City, New Jersey, Connecticut, Pennsylvania, and Massachusetts.